New website for the SAIL Lab!
We are excited to launch the SAIL Lab website! The name "SAIL Lab" is in line with our mission which is to help couples navigate their sexual and intimate life with greater success. The logo was designed by Anne Dussault, thanks Anne for this hard work!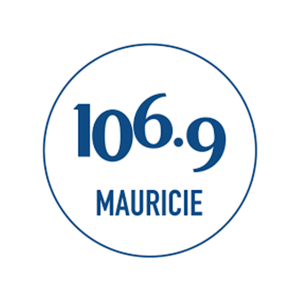 Le bonheur appartient aux romantiques selon une étude de l'UQTR.
Read More ⟶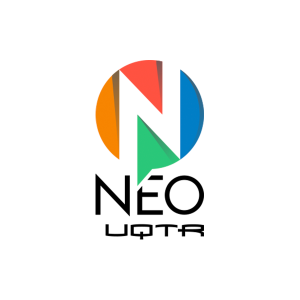 Résoudre les conflits de couple à l'heure de la pandémie.
Read More ⟶