to the Sexual and Intimate Life Research Lab - SAIL Lab
The SAIL Lab is run by Marie-Pier Vaillancourt-Morel, Ph.D., assistant Professor in the Department of Psychology at the Université du Québec à Trois-Rivières

The SAIL Lab's research focuses on sexual well-being, intimate relationships, and the interrelations between both.
Sexuality is an integral aspect of well-being and health and strongly influences relationship happiness. Thus, we are particularly interested in what factors may affect couples' sexual well-being while taking into account the broader relationship context in which these sexual activities typically occur. In line with this larger aim, our ongoing research projects usually fall under one of these three distinct, but related factors that may affect couples' sexual well-being: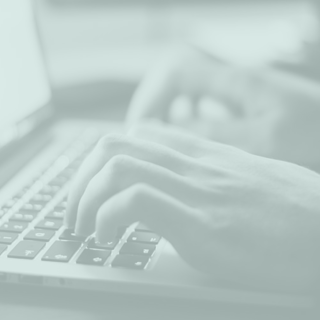 Pornography use
A large number of partnered individuals regularly use or are in a relationship with someone who uses pornography. Our aim is to better understand if pornography use may affect romantic relationships including sexual activities with the partner. We are also interested in contextual factors such as partners' attitudes toward pornography use or secrecy surrounding use that may explain when pornography use may have positive or negative effects on romantic relationships.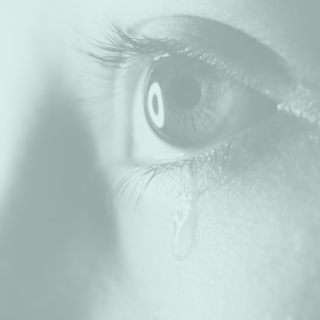 Sexual violence
We are interested in the effects that sexual violence experienced in childhood or adulthood may have on the victims' sexual well-being and their romantic relationships. We examine the interrelations between romantic relationship processes and the sexual consequences of sexual violence.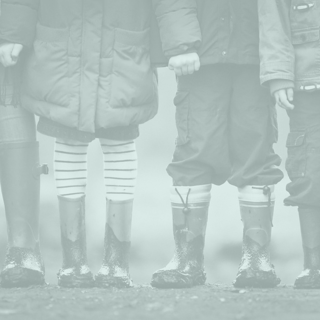 Childhood maltreatment
We are interested in the role of romantic relationship processes in the associations between childhood maltreatment and couples' sexual well-being. Our aim is to examine if childhood maltreatment – from sexual, psychological and physical abuse to physical and psychological neglect – may affect how victims and their romantic partners interact with each other in their everyday interactions as well as in their sexual life.
We are part of the Interdisciplinary Research Center on Intimate Relationship Problems and Sexual Abuse (CRIPCAS) and the Team SCOUP – Sexuality and Couples

Check our Research Projects page and volunteer for the study that suits you best.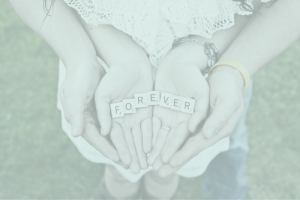 We are excited to launch the SAIL Lab website! The name "SAIL Lab" is in line with our mission which is to help couples navigate their sexual and intimate life with greater success. The logo was designed by Anne Dussault, thanks Anne for this hard work!
Visit our Facebook page to see the latest SAIL Lab news : 
You will never miss a new opportunity to help further scientific research!